About Us at Classic Moped Spares!!!
A Warm Welcome in visiting Classic Moped Spares Online shop! Yes this is me, a real person online!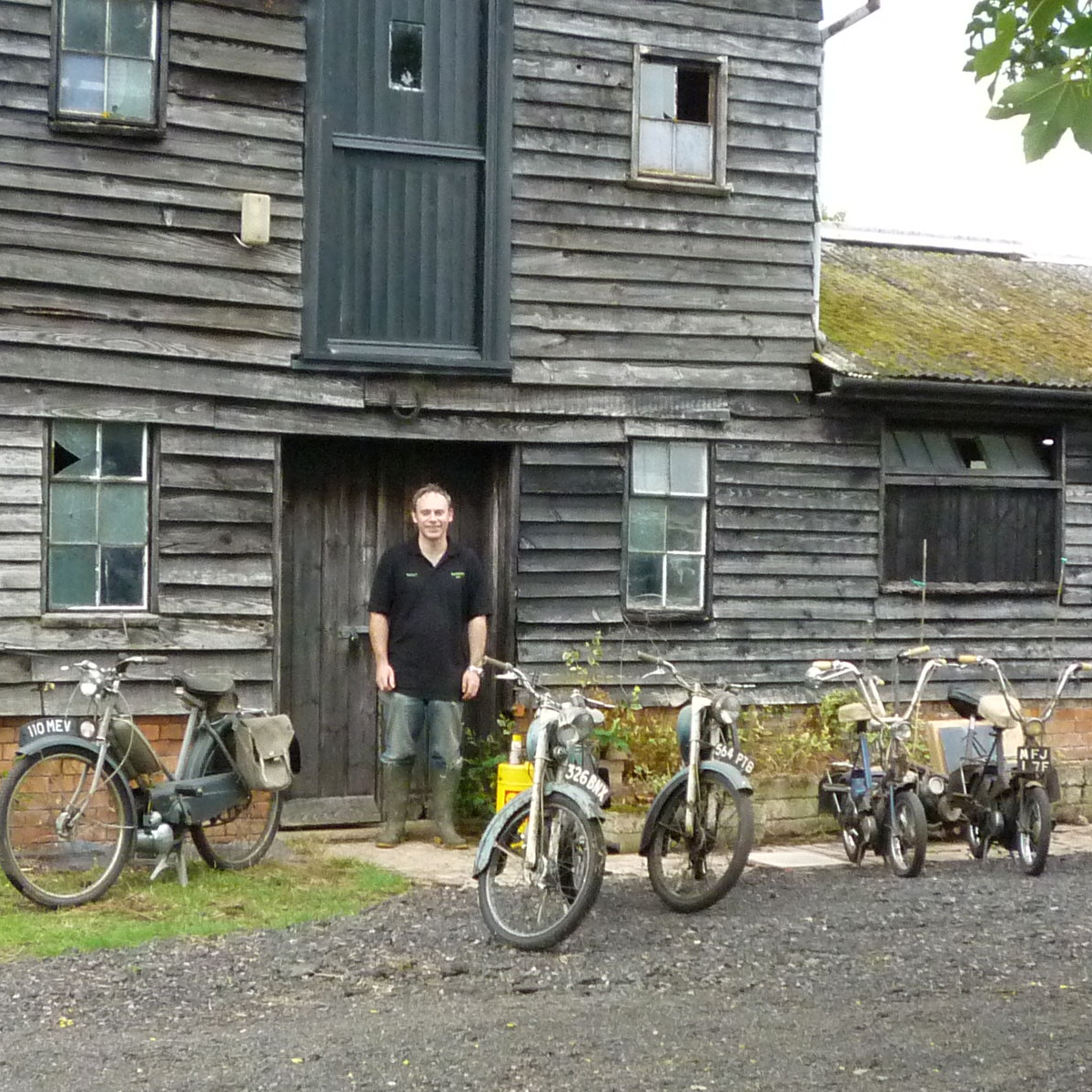 Our Core Value is:
To offer a wide range of information and products to help you restore your Classic Moped at affordable prices
Some History:
We have been restoring mopeds for many years as a hobby, and now spend most of our time helping others with manuals, spare parts, tools and even some useful tips!
This new website was designed in 2020 to try to make things as easy as possible for you to find what you need. There is also much more help within the Blog, You Tube Videos, Manuals and Facebook Pages. We are continually trying to improve so if things arent quite right please do let us know.
I am enthusiastic about restoring mopeds and also about helping others with spare parts for Classic bikes, from the 60's to the 90's and even a bit newer! We work really hard to find as many products as possible to help you with your restorations and keep your classic vehicle running. From humble beginnings we appreciate your support in buying direct from us and hope you will share some of the pictures of your finished machines.
Contact Details:
Please do subscribe to our newsletter and have a look around our website shop for what you need!
Click here for our Facebook page which usually has all the latest information and interesting moped articles.
-- One of the best ways to ask a question is at the top of this page Click the website - Contact Us
-- Email: classicmopedspares@hotmail.co.uk
-- If you have a quick question I can also be contacted on 07810 870 077.
For written correspondance our office is based at: Newhouse Farm, Thornfalcon, Somerset, TA3 5NR (Visitors strictly by apppointment only).
I do sincerely hope you enjoy the experience of our website if not quite as much as restoring or riding a moped!
Moped Malc
I cannot do everything; here is a list of other places that may be able to help:-
1. If you have a rare electrical coil that needs winding because replacements are not available try: WWW.VILLIERSPARTS.CO.UK
2. If you are looking for a moped club run by enthusiasts then try the NACC http://thebuzzingclub.net/