Originally in the fifties and sixties and early seventies, the 2-12 tyre was fitted to a small range of mopeds
I am always trying to help new products to help keep bikes moving and the tyres we offer are good quality affordable replacements for the 2-12 tires.
At 2.125-12 the replacement tyres are just slightly bigger however the difference not much to be very noticeable. The tyres are also a bit more substantial and we also offer good quality inner tubes and rim tape as well.
If you have one of the following bikes then do check our range of 2-12 replacement tyres:-
BSA Ariel Three
BSA Ariel 3
Clark Scamp
Raleigh RM7
Raleigh Wisp
Sim 50
In Black:-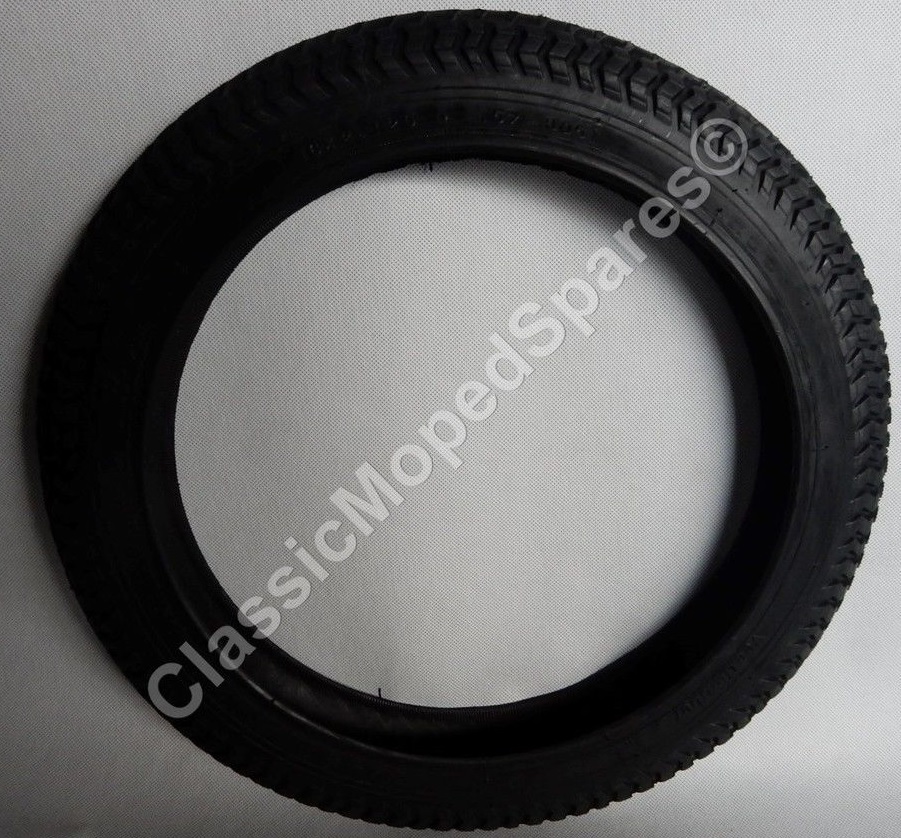 Or White:-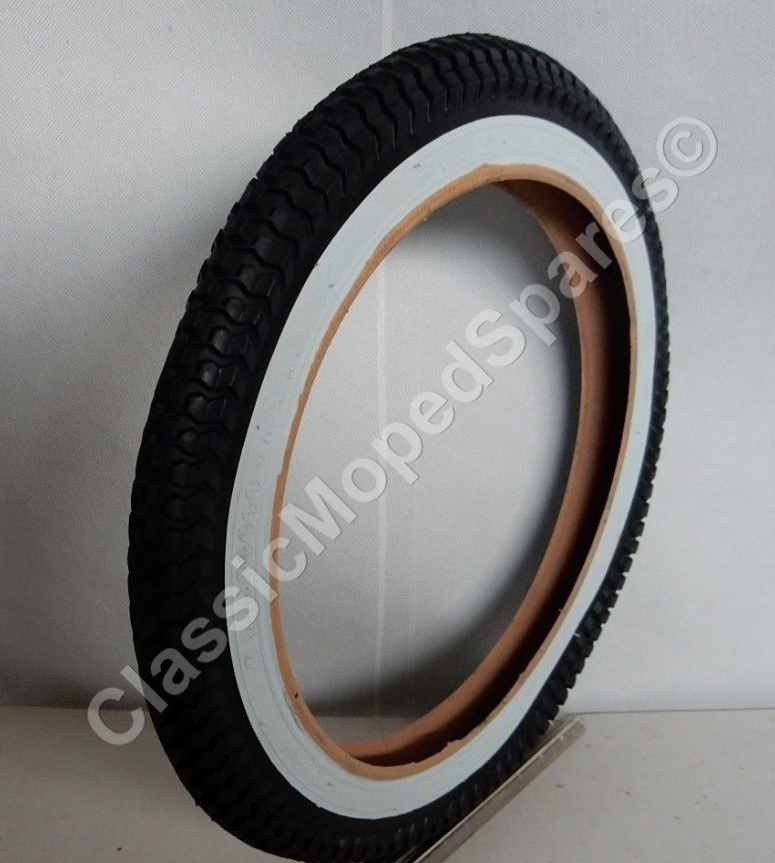 These also fit some Electric Scooters and Bikes
The price direct from Classic Moped Spares should be the best you will find. If you do see the same products elsewhere at a lower price then please do let us know.