1. Type in the search box which you will find in the top right

Type in one word or maybe two. If you have a part code type it in. For example 14587 that we sell for £1.20 it's over £6 on some market places!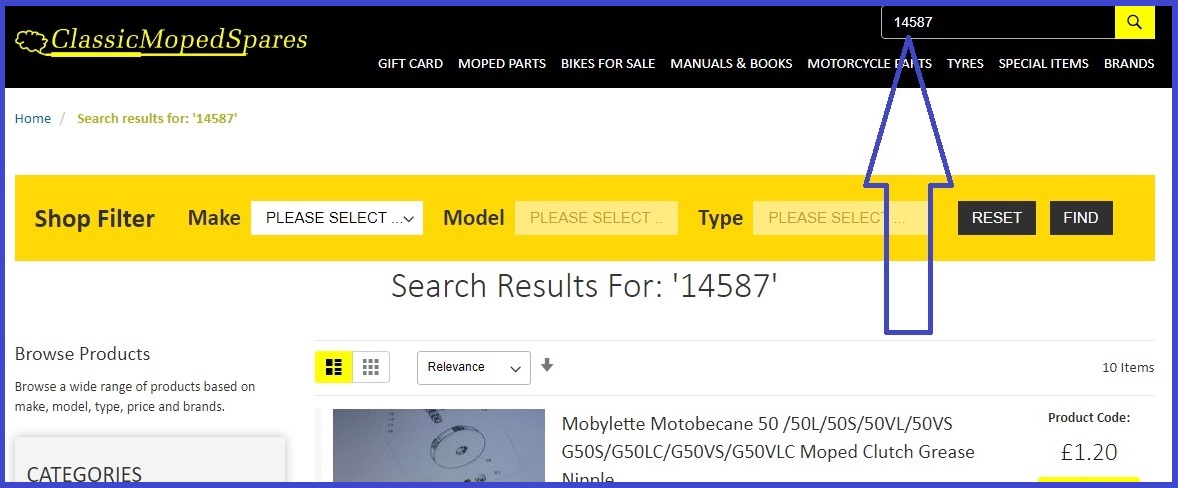 2. Use the drop down boxes and look through the category. Example Tyres - Rim Tape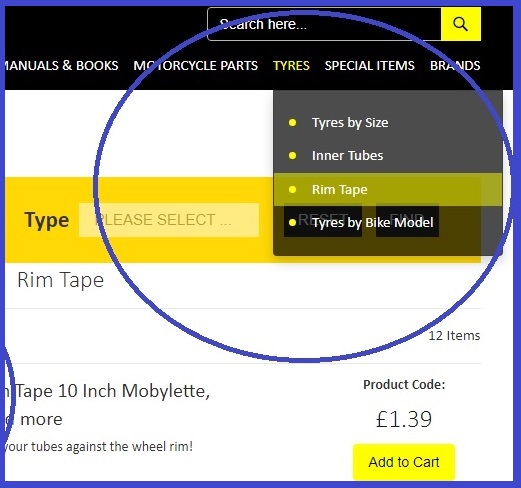 You can also use the product name/position/price to sort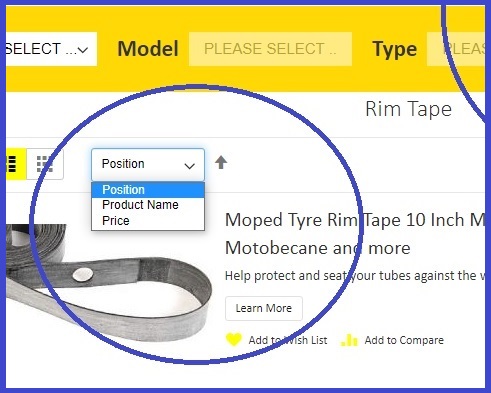 PRESS

READ MORE

BELOW for MORE SAVING TIPS!
3. Use the Shop Filter Buttons *will not find everthing*

*Due to the large increase in stock that we have and the number of items,

not everything can be find using this Shop Filter

If you use the filter,

don't forget to click the reset button
4. Contact Us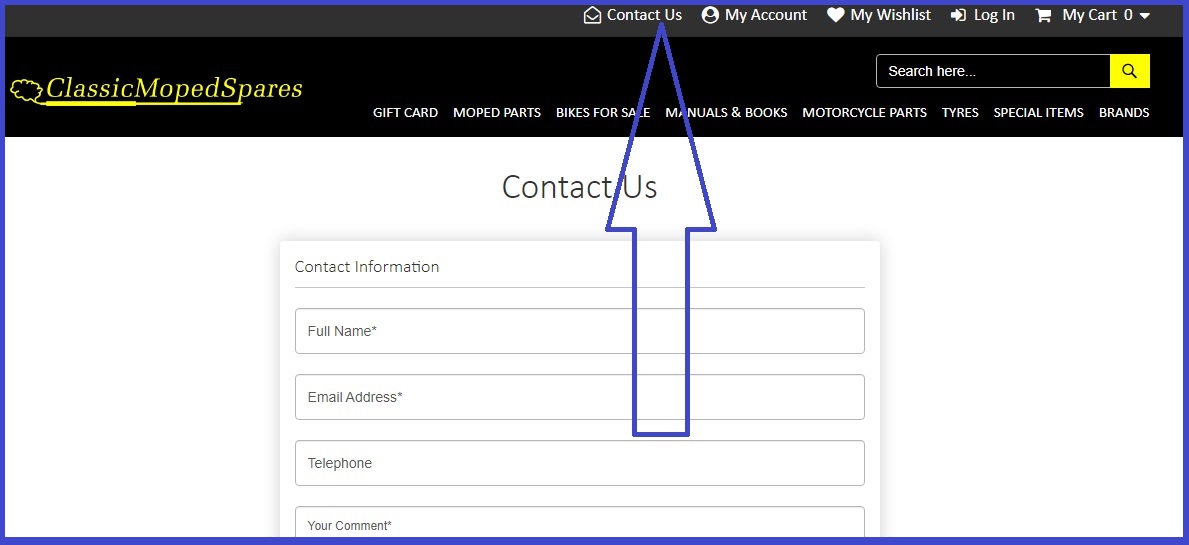 If you can't find it or it's out of stock, please just ask via the contact button.

Please put the correct email so I can message you back
5. If you still need help with what you need then you can call me on 07810 870 077.
6. Watch the Video for some tips
Please also have a look at my video on how to search the website to find the parts you need.

The Video also explains the checkout process and how to contact us.